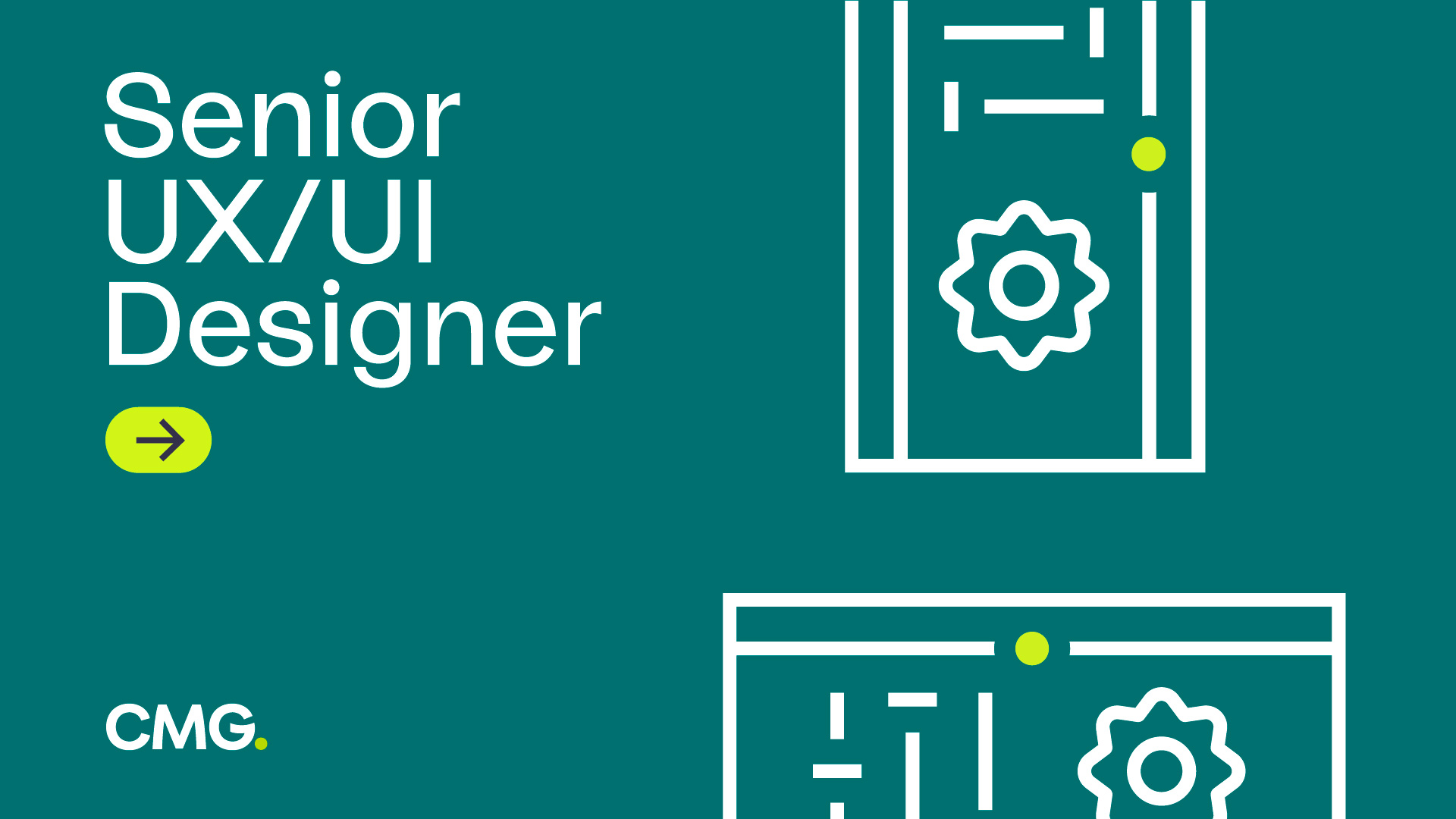 Hybrid or remote work!
We have offices in Zagreb and Pula but our team members are based all across Croatia.
Senior UX/UI Designer is a self-motivated individual, creative and ambitious while able to maintain timelines and deadlines. If you are interested in creating user-centered high-quality visual experiences of digital projects, we are offering you the opportunity to build your skills while contributing to a whole range of projects for international clients.
What we need from you:
User centered and design-oriented specialist familiar with the main UX and UI methods and workflows – recognizable experience in user research, conducting discovery workshops, understanding information architecture and aesthetics in UI design context.
Summarize client business and suggest design process to meet client needs
Assist project management teams interpret and understand client feedback and provide input for design decisions – develop, present, defend and iterate.
Able to conduct user research if needed (create a research plan and interview plan)
Into designing flows not only screens – you can present information architecture via flows and wireframes
Familiar with the UX laws (cognitive biases, gestalt etc.) and how they impact UI design
Understanding how typography, layout, color and other design elements affect UI design
Micro-interactions and motion in UI design are not strangers to you.
Having in mind usability and accessibility in design process.
What you need to land it:
2-5 years of relevant working experience with a diverse design portfolio
fluency in English language
Acquaintance with tools such as Figma (main), Sketch (optional), Adobe XD (optional), Adobe CC.
Understanding the basics of front-end development.
Ability to remain flexible and if needed context switch to meet project demands across multiple brands and clients
The ability to improve existing product designs and analyze working concepts
to match quality and performance.
The ability to interpret both qualitative and quantitative data
The ability and willingness to ask questions and raise issues
The ability to collaborate with other designers and specialists from other departments
Willingness to learn and constantly improve personal skills
Proactivity and "getting things done" attitude
What's in it for you?
Growth & Development. Once onboarded, you will have amazing opportunities to learn, grow and develop your expertise through our detailed internal training, seminars, and workshops. We believe in continuous education, which is why you can be sure that a learning budget is reserved and waiting to be spent on your new skills and knowledge.
You won't be bored. Being bored at work is the worst! Our environment is dynamic and fast-paced. We never stagnate.
We take care of each other. We love friendly colleagues and are always ready to listen and give a hand when things get rough. We solve problems together, no matter how big or small.
Best.Team.Ever. Teamwork makes the dream work, and in our case, one of the best in class digital solutions for our global clients. We don't want to brag, but our team building and social events are kind of legendary.
Work-life Balance. Choose between working from home full time, working from the office, or a mix between those options. We have flexible working hours, occasional furry friends are welcomed in our pet-friendly offices, and your after-work time is cherished and encouraged.
Perks & Benefits. Many benefits, like flexible working hours, a WFH or WFO as best suits you, Multisport cards, loads of internal activations to keep your body and mind healthy, additional health insurance, various kinds of bonuses – because we don't believe a tap on the shoulder is enough :)